The funding project EuroDaT
EuroDaT is an international consortium that aims to establish the legal and technological framework for data trustees. It operates in accordance with the EU Data Governance Act as part of the BMWK funding project.
In order to formally realise the data trustee, two consortia "safeFBDC" (2021) and "EuroDaT" (2022) have begun operating following a feasibility study in 2021. Both projects are funded by the Federal Ministry of Economics and Climate Protection (BMWK). EuroDaT works on creating the data trustee and implementing several use cases in a practical and legally compliant manner, such as federated detection of fraud and financial crime, sustainable finance, household barometer and provision of data for research purposes. The project is supported by numerous associated partners from the business community. The funding period runs from January 2022 to December 2023.
EuroDaT is composed of the following consortium partners: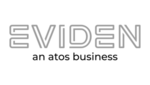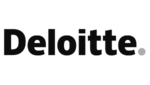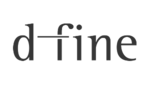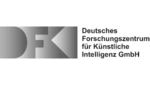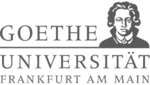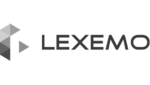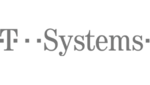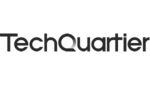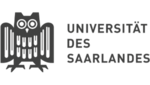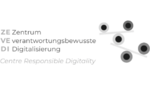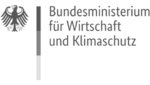 Brochure
Data sovereignty in networked ecosystems
Find out more about the EuroDaT funding project: In our brochure we provide you with an overview of what a data trustee is, the basic working principles of EuroDaT and background information on the consortium. The Brochure is available in German only.
Press release
EuroDaT gets off the ground
The German Federal Government is funding the creation of the European data trustee "EuroDaT". Data trustees are central building blocks for ensuring European data sovereignty. EuroDaT is based on the Gaia-X digital ecosystem framework. Numerous European countries have now joined this originally French-German initiative.